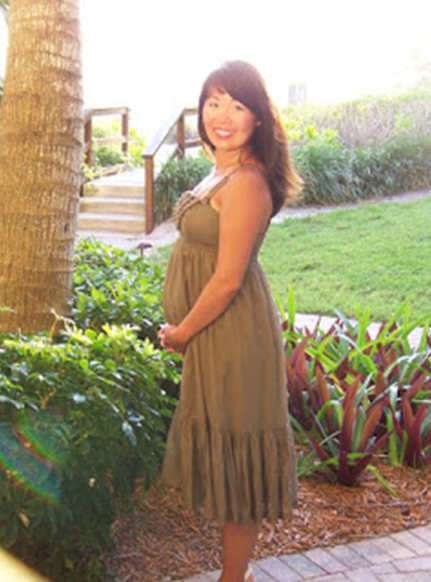 Just a short two years after her boys were born Erika was diagnosed with acute myeloid leukemia (AML). You could say that life is not fair … But unfortunately cancer doesn't discriminate. It doesn't care about your loving husband, or your 2 year old twin boys at home who need you. It didn't care that she was a doctor who dedicated her life to helping others. She was in for the battle of her life.
She spent months at home, celebrating another wedding anniversary and the boys 3rd birthday. She was able to open presents with them, blow out candles and play games. What an amazing blessing those few months were.
Erika was having trouble breathing in November of 2012, just months after she was considered "cured". She spent the last 3 weeks of her life struggling with pneumonia, after beating AML. Her death wasn't anything that was really expected at that time. The pneumonia came on hard and aggressive and she wasn't strong enough to fight it this time.