From 2018 Woman of the Year candidate, Abby Brefyogle:
Kenedi and Kendal are identical twin girls. They share the same parents, same big sisters, same features, and sadly, the same diagnosis. At 3 months old, Kenedi and Kendal were both diagnosed with Acute Myeloid Leukemia in August, 2015. The twins underwent treatment at Mayo clinic by way of chemotherapy and achieved remission after round 1.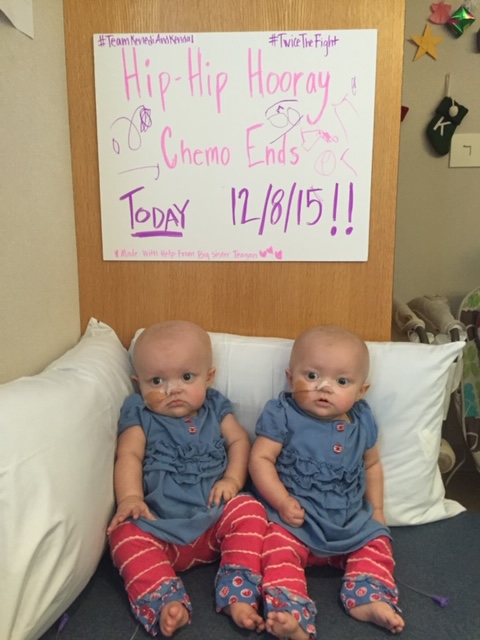 They continued on to complete 3 more rounds of chemo during their 129 day hospital stay before leaving in January, 2016. The twins were happy and healthy until February, 2017. It was then that we learned Kendal had relapsed and treatment would included a bone marror transplant. Kendal fought hard during her initial 2 rounds of chemo, battling many side effects, being separated from her twin and big sister, and overcoming a influenza while having literally no immune system. She was a fighter.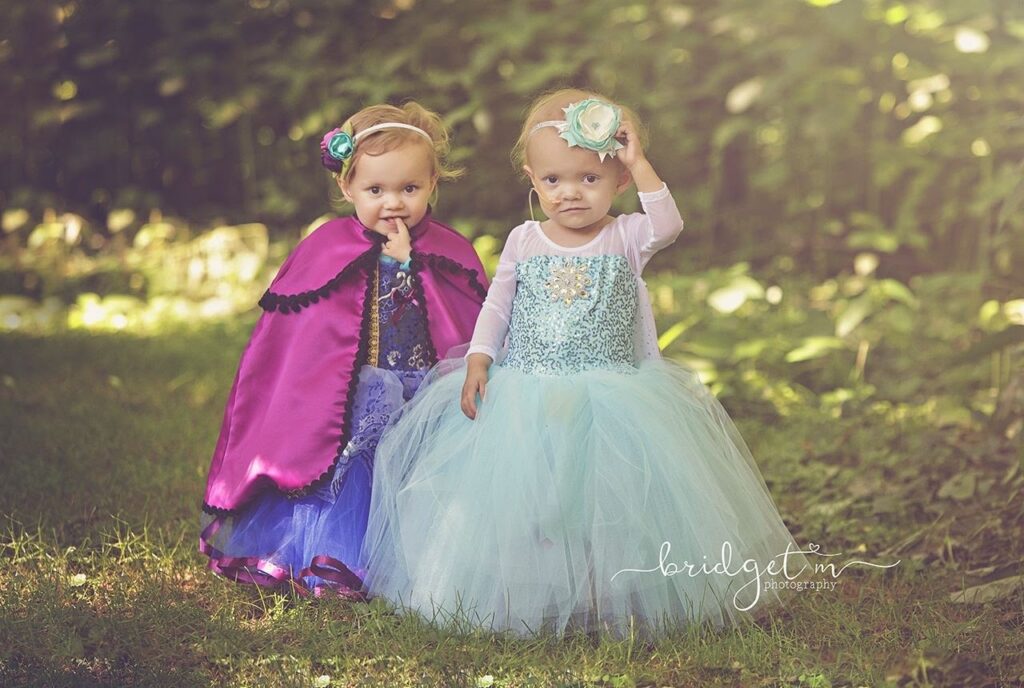 We took Kendal and our family on an amazing adventure to Disney to soak up as many moments with our sweet girl as possible. And after that trip, in late July, 2017, with the help of many Doctors within the LLS, LLS advocates and members, Kendal was approved for a drug called Mylotarg. Mylotarg is dangerous drug which although only had a slim chance of helping her get back into remission, we tried it anyway because .01% chance of helping was still a chance.
Ultimately, Kendal's cancer again proved to be too smart for the drugs. On September 7, 2017, Kendal Mae Breyfogle died in her father's arms with me at her side.